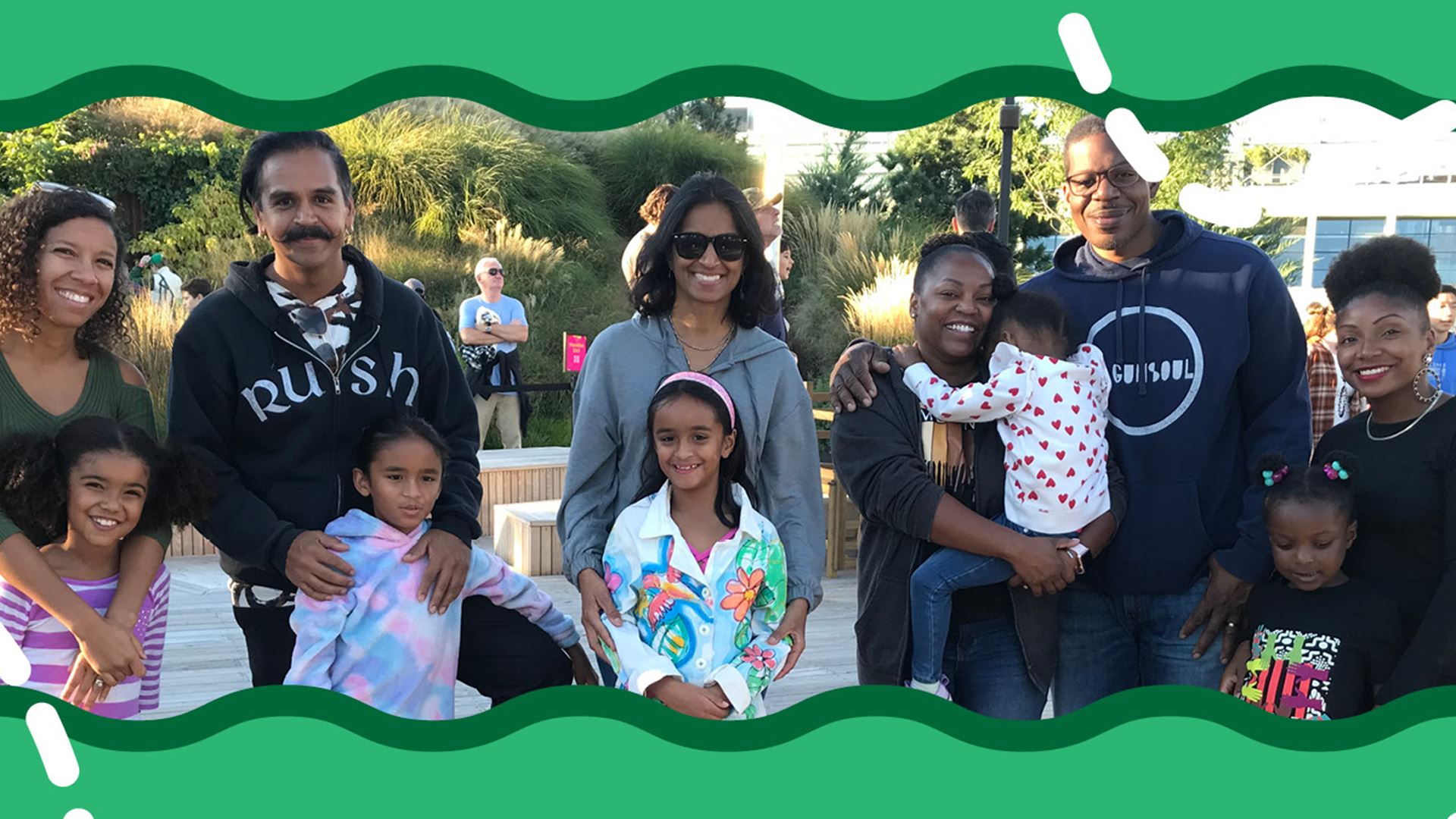 BAMkids Parent Advisory Circle
The 2022-23 BAMkids Parent Advisory Circle is an amazing group of ten Brooklyn-based, global majority parents and guardians who meet monthly with BAMkids staff. They have made a year-long commitment to reflect, dream, and advance the future of BAMkids by co-curating new experiences and programs.
The inaugural advisory circle launched in the fall of 2021 with six parents who are passionate about the arts and connecting with others. Highlights of their contributions include BAMkids Heroes of Color HQ, a family-focused event presented in conjunction with BAM's annual celebration of Dr. Martin Luther King, Jr., and BAMkids SpringFest, a festive day of performances and interactive activities celebrating spring and themes related to environmental advocacy and care.
The recruitment cycle for the 2022—23 season is closed. If you're interested in getting recruitment updates for next season or want to learn about other ways to get involved with BAMkids, please reach out to BAMkids@BAM.org.
The BAMkids Parent Advisory Circle seeks members who:

● Identify as being a person of the global majority (people who identify as Black, Asian, Brown, dual-heritage, and/or indigenous to the global south)
● Are a parent/guardian of one or more children age 12 or younger
● Live in Brooklyn
● Enjoy experiencing the arts with their kid(s)
● Want to connect and share their experiences with other parents/guardians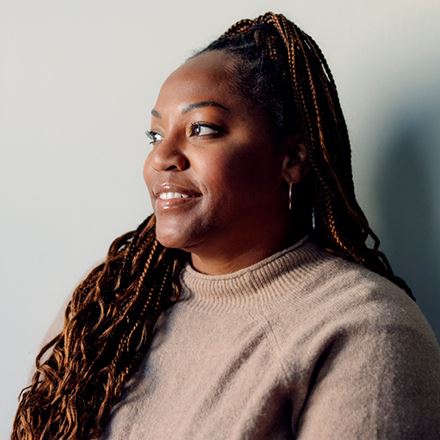 Bridgette Perry Ambrose
Bridgette Ambrose is a producer and writer based in Bed-Stuy, Brooklyn, and the mom of an amazingly funny and energetic three year old named Subira. Ambrose is currently the managing editor at Pop Up Magazine Productions, where she helps implement strategies and skills for teams to deliver shows, projects, and digital campaigns that are on time and on budget. She previously worked as a post production supervisor at Fuse and as a producer at MTV, VH1, BET, and BBC America. Ambrose holds a Master's degree from the UC Berkeley Graduate School of Journalism, is MWBE certified, and is a member of the Producers Guild of America. When she's not working, she enjoys going to the beach, drinking rose, and discovering new restaurants with her family.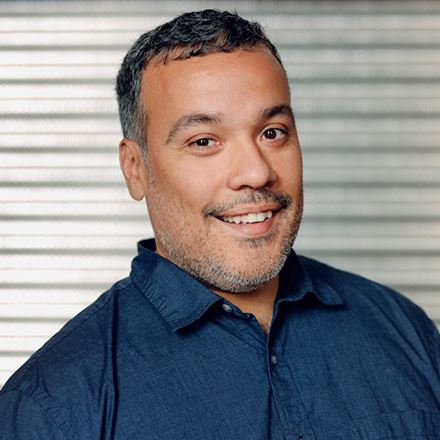 Hector Arias
Brooklyn born and raised, Hector Arias—also known as Hectah—is an artist, husband, and dad. He spent a decade at Mass Appeal as a senior animator and art director. He has contributed to several projects, including Showtimes' Wu-tang Clan: of Mics and Men, Netflix's Rapture, PBS's Nas: Live at the Kennedy Center, and CNN's Fresh Dressed. His most recent work is as an animator on Apple+ TV's Louie Armstrong: Black and Blues, which earned him a Cinema Eye Honors nomination for visual design. He was also a teaching artist for award winning non-profits including El Puente, Art-Start, and Americorp's Public Allies.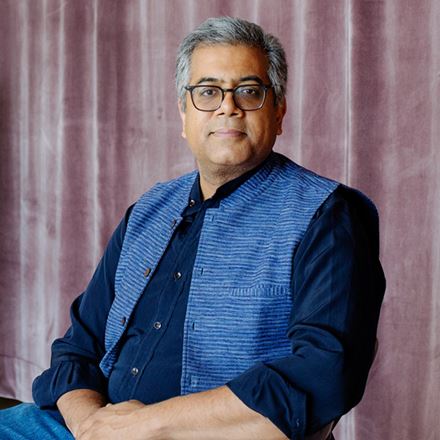 Sameer Gupta
Sameer Gupta is known as one of the few percussionists simultaneously representing the traditions of American jazz on the drum set and Indian classical music on tabla. He is a parent as well as a performer, educator, producer and recording artist living in Brooklyn. His own experiences as an artist and his love of many kinds of music from both America and India helped inspire Sameer to become a co-founder of Brooklyn Raga Massive, as well as one of co-founders of Raga Kids, an Indian music for toddlers education program. Sameer has created a unique musical sound by combining traditional and modern improvisational styles drawing from his dual Indian and American heritage, and has already established himself as an original voice in music today. From bebop to avant-garde jazz, and European classical percussion to North Indian classical tabla, Gupta continues to compose and perform music from a true multi-cultural perspective that now bridges several continents.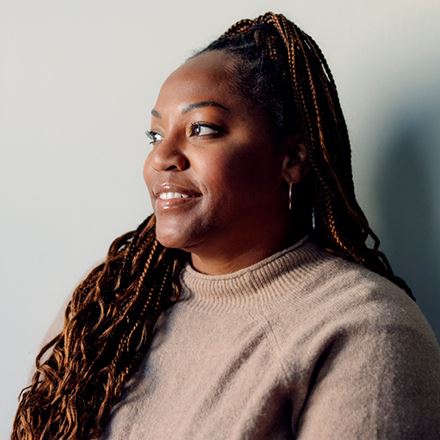 Naomi Jackson
Naomi Jackson is the author of a novel "The Star Side of Bird Hill" (Penguin Press). She studied fiction at the Iowa Writers' Workshop and traveled to South Africa on a Fulbright scholarship, where she received an M.A. in Creative Writing from the University of Cape Town. A graduate of Williams College, Jackson's writings have appeared in "Harper's", "The Washington Post", "Virginia Quarterly Review", "Poets & Writers", and "The Caribbean Writer". She is the recipient of residencies and fellowships from MacDowell Colony, Hedgebrook, Camargo Foundation, and the New York Foundation for the Arts. She is Assistant Professor of English at Rutgers University-Newark. A Brooklynite and new mom, Jackson is currently balancing writing and teaching with staying abreast of her toddler's snack and reading preferences.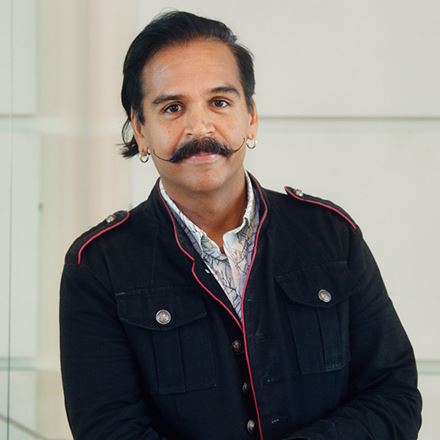 Sunny Jain
Sunny Jain is a composer, drummer, dhol player, parent of twins, avid vegan cook, and friendly bagel snob. He currently serves as musical director to the OBIE award-winning show The Jungle and, as a 2021 MAP Fund recipient, he is working on his very own first musical theater show, Love Force. Jain is best known for founding the band Red Baraat, a frenzied fusion of bhangra, jazz, hip-hop, and sheer, unbridled energy that NPR called "the best party band in years." In 2021, he released Phoenix Rise, a digital album accompanied by a 72-page book that combines music, art, photography and planet-based recipes. In 2020, Smithsonian Folkways Recordings released Jain's first album in over a decade, Wild Wild East. Recasting the immigrant—steeped in the courage to leave a familiar homeland for a new beginning—as the modern-day cowboy and cowgirl, Jain sonically tells the story of his own family's immigration.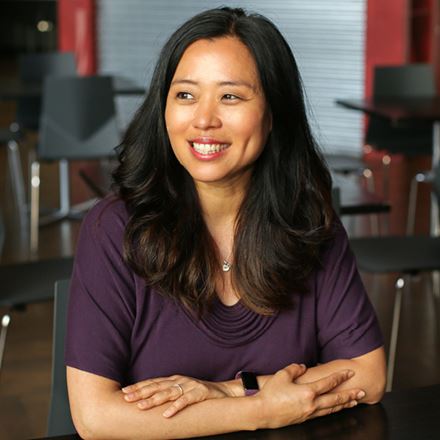 Kyung Jeon
Based in Brooklyn, Kyung Jeon is a Korean American visual artist working mainly in the painting medium. She is best known for her whimsical gouache and watercolor paintings of children in fantastical narratives. Kyung Jeon has held numerous solo and group exhibitions across the world. Her artwork and her story of pursuing her dreams as an artist and a woman who lives with endometriosis have made her the subject for photographers and creatives alike. She is one of the subjects interviewed for the book "The Doctor Will See You Now" by Tamer Seckin, MD., and a main figure in an upcoming documentary film about endometriosis and the social justice issues surrounding the disease, "Below the Belt", by award-winning endometriosis advocate Shannon Cohn. Kyung Jeon is also recognized as a web designer and developer and is the Business and Projects Director of the creative services studio Somos Arte, which she runs with her partner Edgardo Miranda-Rodriguez.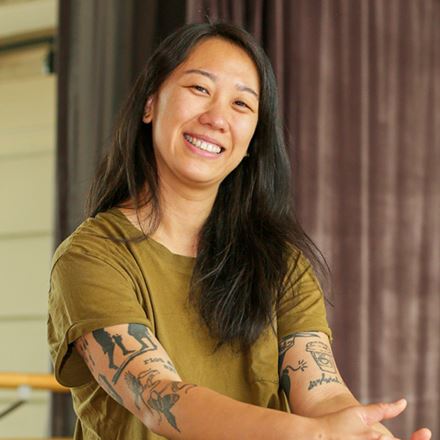 Kathi Ko
Kathi Ko is a musician, an urban planner, and a mom to her amazing toddler. A classically trained musician who became a punk and metal shredder, Ko plays piano, cello, guitar, bass, and drums, and has graced many stages from Carnegie Hall to the Warped Tour. Current bands include Born Sinner and Outskirts, and past projects include Each Other's Mothers, Zombie Dogs, Sorrows, and more. As a transportation nerd and an avid cyclist with an awareness of transportation and access as social justice issues, she achieved a Masters in Urban Planning at Hunter College. Ko currently works for the City of New York on projects in her home borough of Queens. In her free time, you can find her biking around her neighborhood with her toddler, seeking out the city's best pizza slice, and watching horror movies.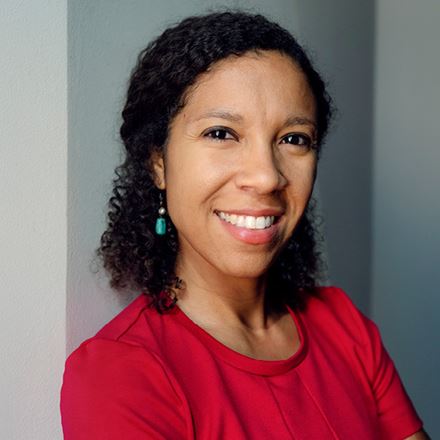 Danielle Medina
Danielle Medina is the creator of Fit N Play Mama LLC, a fitness/yoga and nutrition educational resource for adults and children. She offers consultations, classes, and workshops, and coordinates events to teach the importance of staying active and eating healthy throughout life. As a certified fitness/yoga expert, culinary educator, nutritionist, and mom, she focuses on empowering her clients by providing them with easy and practical mindful fitness routines and meal plan cooking guides. Medina holds a BA in Food Science and Nutrition, has a certification in Plant-Based Nutrition from the eCornell T. Colin Campbell Center for Nutrition Studies, is a Food For Life Instructor with the Physicians Committee For Responsible Medicine, and has been in the fitness and yoga industry for over 20 years. You can catch Medina with her daughter exercising, cooking up some healthy plant-based meals, and enjoying family quality time in their IG videos.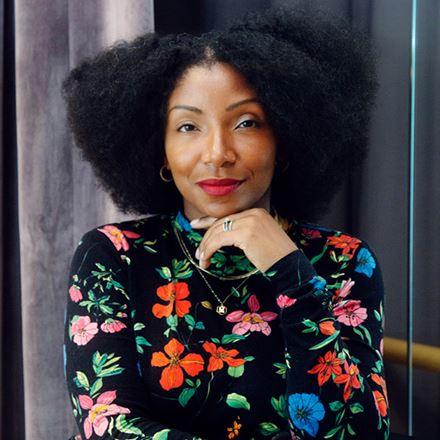 Sonya Freeman Minnis
Sonya Freeman Minnis is an actress, brand ambassador, and mom based in East New York, Brooklyn. Originally from Chicago, where she studied speech and drama at Harold Washington College, she's now known as the person to call if you want to find out what events are going on in New York City. Minnis' passion is advocating for a future of sustainability in fashion. She is known online for her curated thrifting tips and finds as "The Thrifty Mama," and is committed to encouraging second hand shopping, upcycling, reusing, reducing, and recycling. As a brand ambassador, she has toured and worked many campaigns with household brands, wines and spirits, and automotive companies. As a SAG-AFTRA actress of over a decade, Minnis has worked on countless TV shows, movies, and commercials, and also as a stand-in, photo double, and hand model. A woman of many talents, Minnis can be found at the latest NYC immersive experience with her daughter or shooting the latest SAG-AFTRA production at an NY film studio.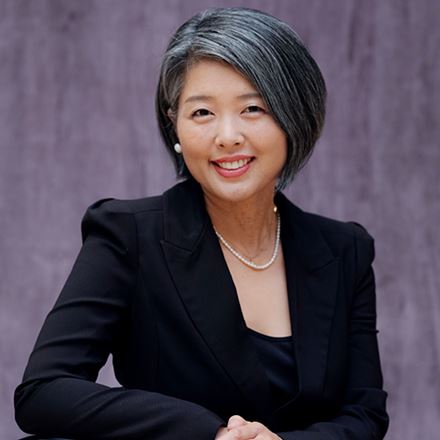 Mari Yahagi
Mari Yahagi is a Brooklyn-based Japanese mother of two, who loves art and music and is passionate about supporting various community engagements. She lived in Japan, Hong Kong, and the US. Yahagi is an executive director at JPMorgan, responsible for providing governance and oversight on investment products that are offered to the clients. Her educational background is in urban disaster management and public policies, focused on urban policy review, conflict management, and decision making through group dynamic analysis and game theory. On a pro bono basis, Yahagi has worked with non-profit organizations focusing on social equality and justice in Japan, the US, Bangladesh, Thailand, and Turkey. She is also studying Ayurvedic medicine to provide guidance for breastfeeding mothers and for families with young children. She loves swimming and participates in open water swim races in summer.