ABOUT
Careers at BAM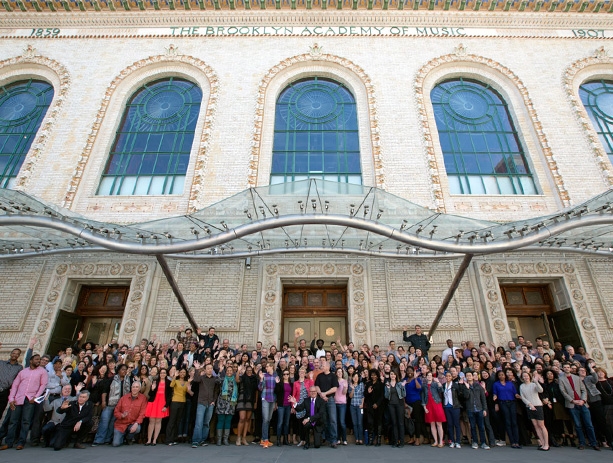 Meaningful work, talented colleagues and a shared passion for the arts make a career at BAM like no other. BAM is an Equal Opportunity and Affirmative Action Employer-committed to a diverse and inclusive work environment.
Apply
CAREERS

Benefits

Eligible Employees receive a wide range of benefits:
· Medical, dental, and vision insurance
· Flexible Spending Account for health
care, dependent care and transportation
· 401(k)—a powerful way to save for your
retirement
· Pension Plan—While many employers are
leaving retirement investment up to
employees, BAM maintains a defined
benefit plan that is fully vested after five
years.
· And much more!

CAREERS

Perks

· Access to BAM's amazing programming
· Fulfilling, meaningful and fun employee
events
· Work and play in Fort Greene – home of
cultural institutions, fantastic restaurants and
unique shops
· New York State 529 Plan – College Savings
· Discounted rates at local gyms
· And more!

CAREERS

Internships

BAM takes your education seriously, so internships combine learning with experience. In addition to work and mentoring with arts professionals, you'll go behind the scenes at NYC cultural institutions; attend Executive brown bag lunches; and follow a production from start to finish. Plus your relationships with BAM staff and other interns can last a lifetime.