Programs
BAM Travel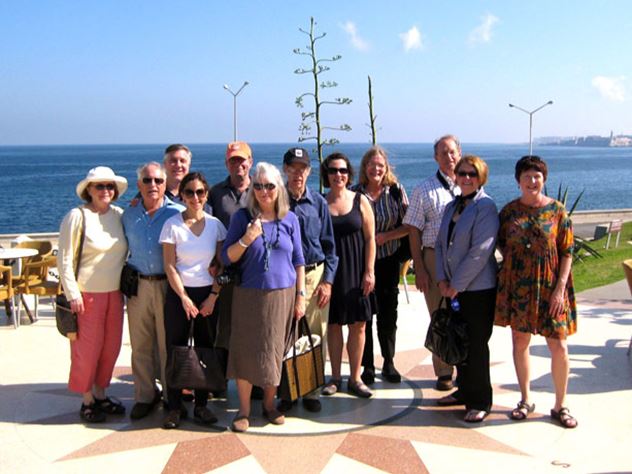 More than a tour, BAMtravel is a totally unique cultural adventure.
Meet fellow travelers who share a passion for the arts and attend special events that only BAM could arrange. If you enjoy BAM in Brooklyn, you'll love BAM on the road, where you'll enjoy shared meals and conversations, private tours, relaxation, parties-and, of course, superb world-class performances by some of most formidable talents in contemporary theater, dance, and opera.
Past BAMtravel packages have included trips to Greece and London, where patrons, board members, and friends attended performances of The Bridge Project; a humanitarian mission to Havana, Cuba, as part of a cultural exchange, where guests enjoyed live music and dance performances and met artists in their studios; and a four-day package to Versailles, where travelers were treated to a performance of the landmark Baroque opera Atys, by the incomparable Les Arts Florissants and conducted by William Christie, at the magnificent Château de Versailles—400 years after its original Paris premiere.