For Grades K—12
School-Time Performances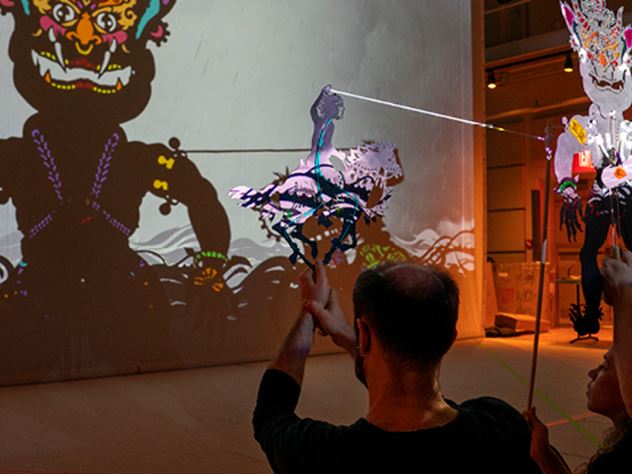 Inspiring shows chosen to speak to young audiences and complemented by creative workshops.
Share the power of live performance with your students! These exciting, thought-provoking shows are specially chosen to speak to young audiences.
Each performance is complemented by a pre- or post-show workshop, led by a BAM teaching artist, which deepens engagement and sparks creativity. Pre-show workshops can be provided to your class of students in-person or virtually.
Workshops are approximately 45 minutes, included at no cost for each registered class.
After registering, a BAM teaching artist will follow up to schedule the workshop(s) no less than three weeks prior to the performance or screening. Schools outside the Greater NYC area may not be eligible for pre- or post-show workshops due to distance.
---
This event will be held with the health and safety of you and your students as our highest priority. Masks must be worn at all times. Please visit BAM Education's COVID safety, reservation info, and payment page for the most up-to-date information.