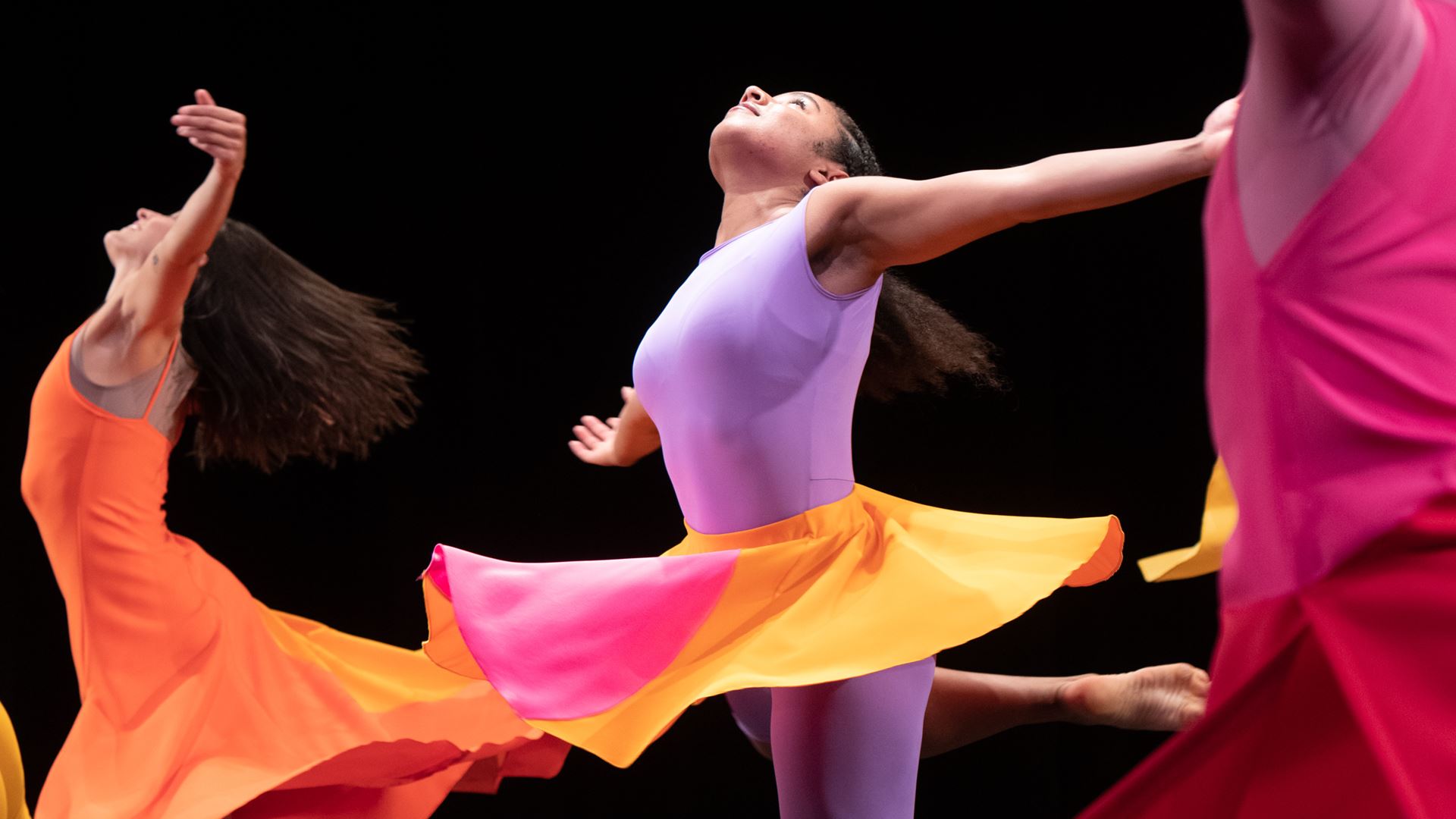 Winter/Spring 2024
Jan 15—Jun 9, 2024
Experience the power of artistic community with BAM's spring season. The world-renowned dance companies founded by Mark Morris and Alvin Ailey share the full force of their talents. Visionary queer performers from across the globe come together in the latest from theater-making renegades Taylor Mac and Matt Ray. Brazilian legend Caetano Veloso shares new music; MCs and poets celebrate the power of hip-hop; and artists, elders, families, and friends transform Brooklyn for the cultural event that is DanceAfrica. As bands play, dancers whirl, voices raise in song, and audience members.


Thank you to our Winter/Spring 2024 season supporters
JOIN & SAVE
BAM Members & Patrons receive 20% off tickets to the season through January 12.
JANUARY / FEBRUARY
MARCH / APRIL
MAY / JUNE